Dunedin's Destination for Beautiful Healthy Skin
Skin Bliss specialises in skin correction treatments and IPL hair reduction. Skin Bliss only stocks quality products
Contact us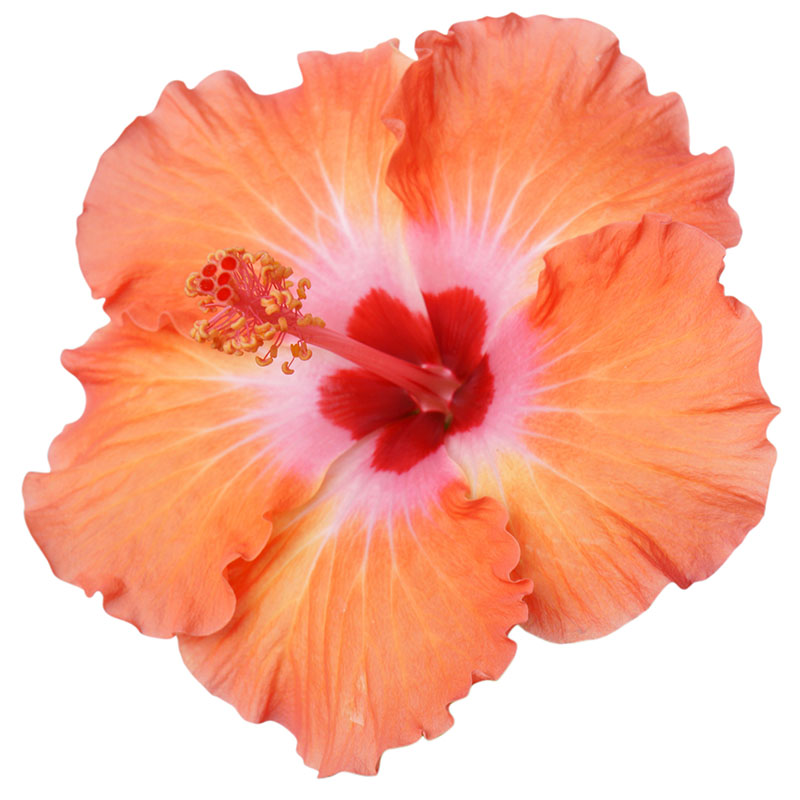 Beautiful Skin
We deserve nothing less
Our daily routine influences our skins health and appearance. 80% of results in achieving glowing skin is due to the products we use each day and our home skincare routine. The other 20% is covered with specialist treatments from your skin therapist. We deserve skin that doesn't make us want to hide it behind make up. There are now some very healthy make up options available to us. With healthy glowing skin we can use make up to enhance the look of the skin not cover dehydrated or problematic skin.
Be conscious of what you are putting on your skin.
Our skin absorbs the products we apply to it and in turn make it to the blood stream and our bodies organs.