Products
Natural skincare products that don't disappoint in performance and are a true please to use.
Products
Carefully chosen with client health in mind
A glowing healthy skin stands out in the crowd. Practising great skincare rituals and eating nutritious foods show amazing results with skin. I have carefully selected products for SkinBliss that I consider safe for our health and the health of our environment. A certain percentage of anything that we apply to our skin makes it to our blood supply which then in turn makes it to our organs. This is why I encourage people to think about what they are using when it comes to skincare products.
I am proud to offer a range of beautifully natural skincare products that don't disappoint in performance and are a true pleasure to use.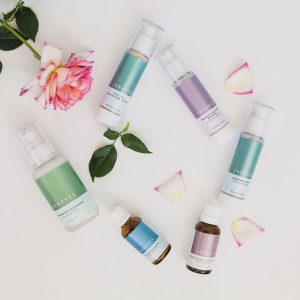 Janesce is a game changer when it comes to skin. I love seeing the change in my clients skin once they discover this product. Janesce is developed by a naturopath not a cosmetic chemist. It is free from synthetic additives such as emulsifiers, stabilisers, colours or perfumes. The varieties of plants used in the Janesce are chosen because of their powerfully therapeutic effect. Part of the Janesce philosophy is that your skincare products should feed, nourish and support your skin. This is why they have created the formulations with purity in mind – from the seed to the skin. The skin loving flowers and herbs in the Janesce range are grown organically.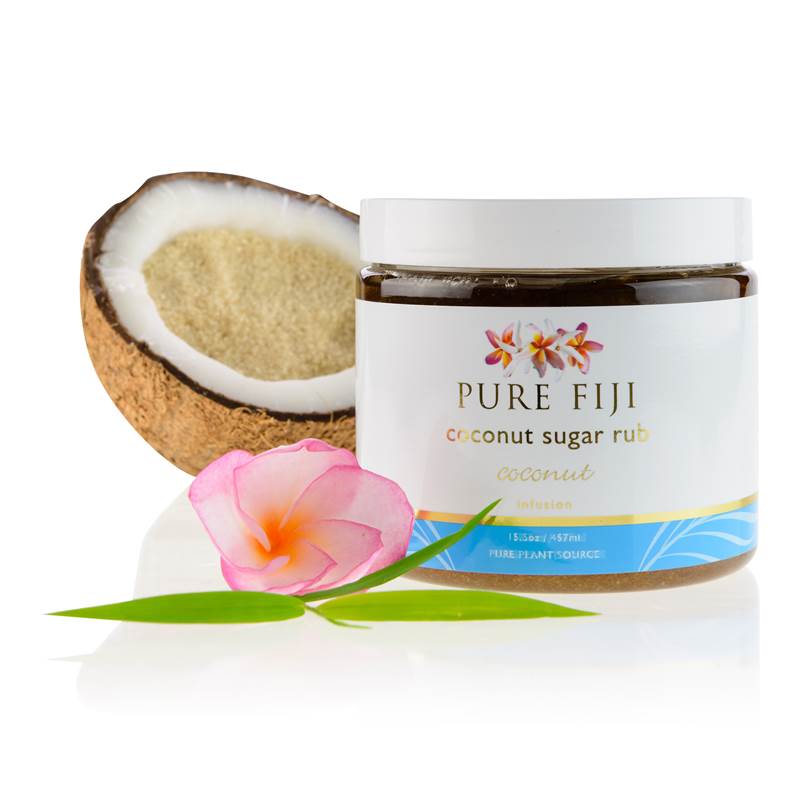 "Pure Fiji products are not only pure and natural, they really change your skin"
Untouched tropical flora and the warm Pacific Ocean offer up exotic drift nut oils and powerful plant actives. Sugar cane, pineapple, papaya, passionflower and green coconut are freshly harvested and processed within hours to preserve their fresh bounty of naturally occurring nutrients. Their blend of cold pressed coconut, dilo, macadamia and sikeci nuts revered for their medicinal and beautifying properties contribute pure, unadulterated nourishment, moisturisation, nutrition and protection.
Deep-sea plants provide protection from the inevitable aging effects of the sun and the inimitable Ngi grass – living within reach of the ocean spray – contribute to the formula for enhanced hydration and drastically improved moisturisation.
Land and Sea providing all that is needed for good health with pure and natural body care.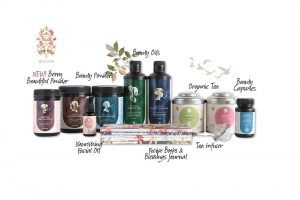 I think of Bestow as your moisturizer and nutritional skin builder from within. Bestow is a philosophy of skincare, made up of exquisite rituals and functional foods lovingly created to support your inner health and outer beauty.
Bestow is about unlocking nature's gifts and sharing them with women who are ready to know. We draw from past wisdom and from nature itself to nourish skin, enrich beauty and endow confidence. We bestow. Janine Tait, Bestow founder.